Welcome To Karina's Hair Salon
Step into a world where cutting-edge looks combine with a friendly, relaxed atmosphere to create a salon where you'll feel right at home. We've been using our knowledge and experience to shape custom styles for our customers since 1978. We also offer the finest hair care products from Oribe, Bumble and bumble. and Aveda.
Find the beauty that's all your own. Come to Karina's.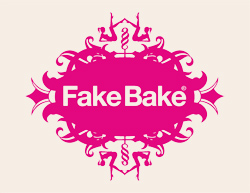 Karinas Now Offers Airbrush Tanning!
Looking for that perfect tan but want to avoid the damaging effects of the sun? Our new Airbrush Tanning service will give you an incredible looking tan while moisturizing and hydrating your skin. Your tan will not turn orange or yellow and there is no streaking or harsh odor. You have to try it! Find out more about airbrush tanning at Karinas.