About Karina's Hair Salon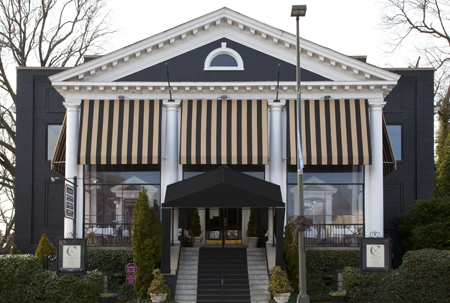 Step into a world where cutting-edge looks combine with a friendly, relaxed atmosphere to create a salon where you'll feel right at home. We've been using our knowledge and experience to shape custom styles for our customers since 1978.
At Karina's we specialize in educating our clients about how they can have the best look, not just the hottest new haircut or the freshest color. By consulting with you to find out about your lifestyle and what you want to achieve, the master team at Karina's will give you a style that's right for you. This personal approach is what sets our salon apart and keeps our customers coming back for more.
Find the beauty that's all your own. Come to Karina's.