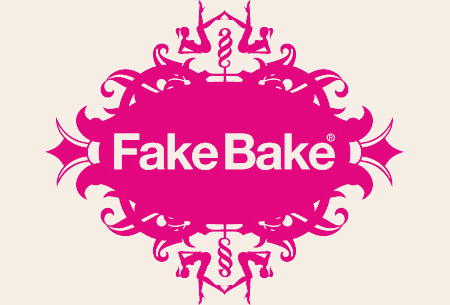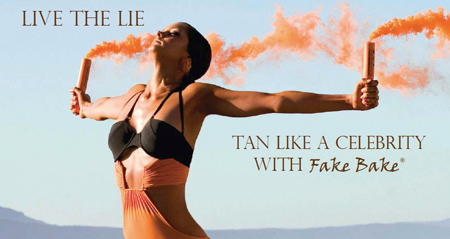 Airbrush Tanning
Preparing for your tanning session
Exfoliate well with a body scrub or a washcloth especially on drier areas such as knees, elbows, feet, and ankles. Also you will need to shave during your shower because doing so after will slightly remove the tan. After your shower do not apply lotion to the body or face.
During your appointment
Please arrive with dark clothing preferably loose and not jeans. What you will see right away after being sprayed is the bronzer, which allows the technician to see where the tan has been applied. The bronzer will wash out of most clothing easily, with a few exceptions such as silks and polyesters.
You may bring your own undergarments to tan in such as thongs, bathing suits, or just tan 'in the buff'. You should remain dry for 8 hours afterwards to allow the tan to fully develop.
After care
Water & sweating should be avoided after your spray tan is complete. It is not recommended to sit on leather seats or chairs after you have been sprayed.
Maintenance
After 8 hours has passed you will be able to shower. The bronzer will rub off but this is expected and normal. You should wash with soap under your arms and private areas. No washcloths or loofas. Cooler, quicker showers are best to lengthen the tan. Then moistuize with a body lotion. Moisturizing will enhance the length and color of your tan.